Hello, friends! It's that very special time again! Time for me to share just a little piece of my world for no other reason than just because I said so. Like a tornado to a trailer park, you know I'm drawn to a good Q&A. So sit back, take a sip of your coffee (the hotter, the better – no! not that hot!), and try to figure out whose idiotic idea it was to give a stormtrooper a keyboard.
As a child, did you prefer to watch TV, play games outside on a nice day, or read?
I hated reading when I was a child. Any time I had to read it felt like some cruel and unusual punishment. Books were instruments of torture, and authors the architects of my pain. Of course, I love to read as an adult, but I digress.
As a little hellion, I was just as happy playing outside as I was watching TV, and was likely to accomplish both tasks on a nice summer day.
What would you rather do now, read a book, watch a movie at home, dine out with friends, or go down the pub?
I'm more of a homebody. I don't much feel like leaving the house ever. Plus, when I do, there are people everywhere, and I'm just not okay with that. Other humans really cramp my style. They taint my aura. They…well, you get the idea. So, to get back to the question, I'd rather read a book or watch a movie in the comfort of my home, where no humans can throw off my groove.
Are you fashion conscious?
Conscious? Yes. Fanatical? No. I prefer to wear clothes that are comfortable, and for me, that means loose-fitting clothes. But I'll make conscious fashion choices within those parameters. I'll not wear mismatching colors, for instance, or mix stripes with plaid. Not that I own any plaid clothing; just laying down an easy-to-follow example for the slower people out there trying to follow along.
Do you wear slippers, clogs or go barefoot indoors?
Depends on the time of year. In the summer, I'll typically go barefoot. Right now, however, sub-arctic air has invaded the area, so I'm wearing slippers to keep my delicate piggies toasty.
Gratitude:
Finding things for which to be thankful shouldn't be this hard. It seems to be a foible of mine to focus more on the negative than positive. If/when I ever get off the waiting list for a therapist, this will definitely be one of the things I want to work on. But let me put on my thinking cap…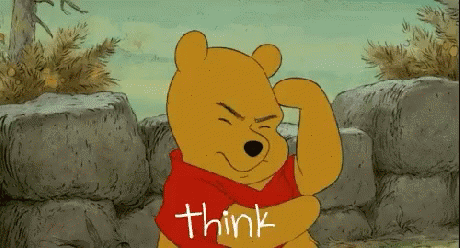 I think this week I'll be thankful for a good job with a good company that takes care of me.
Share Your Own World
If you'd like to play along and share a bit of your own world, head on over to Di's place to link up with the challenge. The more, the merrier!