Today is day 23 of both NaBloPoMo and my 30 Days & 30 Songs challenge. Today's challenge is a song that you cannot stand to listen to or a song you think everyone should listen to.
There are plenty of songs I can't stand, but I'll not be soiling my insignificant little space of the cybersphere with any of that rubbish, thank you very much. That leaves me to choose a song I think everyone should listen to. Oh, the power.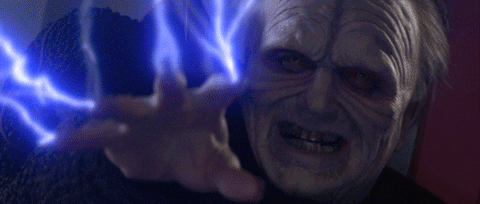 After scrolling through my playlist and finding my song for today, I'll warn you now that this post will turn a bit dark.
---
I've been participating in the local American Foundation for Suicide Prevention (AFSP) Out of the Darkness walks for nearly 14 years. During those events, I've heard dozens of gut-wrenching stories told by loved ones left behind in the wake of suicide and, even more jarring, stories told by folks who've survived attempted suicide.
My ex-wife's brother, who is also my son's uncle, committed suicide in 2007. I'm not sure how she found AFSP, but she immediately decided to support this organization once she had. So much was out of her control during this traumatic time that I think being able to help others – whether it be others left behind by suicide like herself or folks struggling with suicidal thoughts – made her feel like she had some semblance of control.
I did what I could to support AFSP. Initially, I did this for her. Eventually, I did it for us both. I don't have suicidal thoughts, but I have depression. I constantly wrestle with my own demons. I've written about it before, but I've had someone attempt suicide right in front of me.
Obviously, this was more traumatic for her than for me, but this scarred me in a number of ways. Just watching it happen was surreal. The finality in her voice. The calmness with which she had accepted that she would die. She went to sleep that night truly believing she would never wake again.
Mental illness can be a truly hideous thing. Unlike most physical illnesses, we still don't know what causes mental illnesses, nor how to effectively treat them. What works for one person may not work for another. We don't ever know how someone will react to drugs designed to fight mental illness until they take them.
If I could make everyone listen to one song, it would be Heavy by Linkin Park. I chose this song because it explores just what depression feels like. This is the last album Linkin Park released before Chester committed suicide, so it also brings attention to mental health and its importance. I, like many others, believe this song was his cry for help.