It appears to be Saturday again. Is it just me, or does this happen frequently? It's like every 7 days or so, Saturday is right back here. Like, be free, Saturday! You don't have to keep hanging around here.
Anyhow, since Saturday is here once again, that means it's time to answer 9 questions from Crazy Sam! Why 9 and not a nice, round number like 10? Because Crazy Sam!!
---
Saturday 9: The Christmas Song (1964)
Unfamiliar with this week's tune? Hear it here.
1) While this song was published as "The Christmas Song," many people refer to it as "Chestnuts Roasting on an Open Fire." Have you ever roasted chestnuts (in an open fire or in the oven)?
Nope. I've roasted marshmallows, burgers, hot dogs, chicken, and one time a wooden spoon when I turned on the wrong burner, but never chestnuts.
2) Ricky Nelson sings that turkey helps make the season bright. Many of us just had turkey last month for Thanksgiving. Do you enjoy turkey all year around? Or do you consider it a seasonal dish?
I like turkey whenever. It's healthy meat and there are a ton of different ways to prepare it, so you have variety. NOM.
3) He wishes "Merry Christmas" to kids from 1 to 92. Who is the youngest person you will celebrate the holidays with? Who is the oldest?
My youngest nephew turns 8 in the next few days, so unless some child I don't know about crashes our Christmas, he will be the youngest. The oldest is my dad, who is 76.
4) "The Christmas Song" is a perennial favorite and gets lots of play this time of year. Is there a holiday song that you think is overplayed, and that you hope to not hear again (at least not until December 2023)?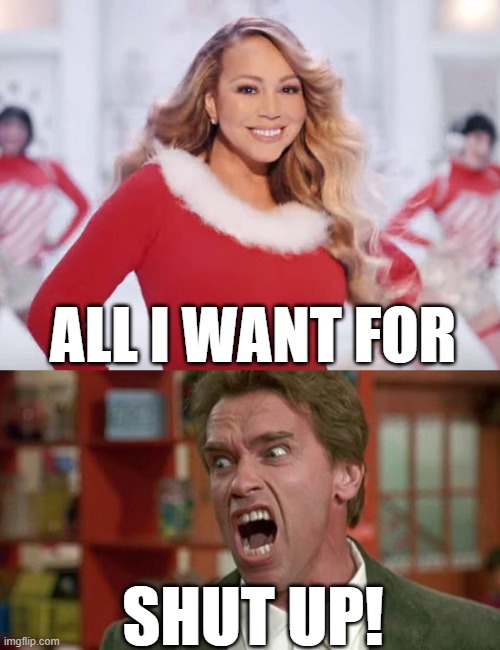 5) This version of the song is from The Adventures of Ozzie and Harriet, the sitcom that ran from 1952 to 1966. There were 435 episodes in all. Is there a series whose every episode you've seen?
Friends, That 70's Show, 30 Rock, Unbreakable Kimmy Schmidt, Firefly, Altered Carbon, The Mandalorian, The Book of Boba Fett, Obi-wan Kenobi, Andor, all the Marvel shows….hmmm….I could probably do this for hours, so I'm just gonna stop here.
6) Life magazine coined the phrase "teen idol" to describe Ricky's popularity. In your younger days, did you have a crush on a teen idol?
No. I've never understood celebrity crushes. I've never had feelings for someone I've never met or even spoken to. It's such a weird concept to me.
7) Do you have a funny/ugly holiday sweater?
I don't do sweaters, but I have a couple of Star Wars Christmas shirts.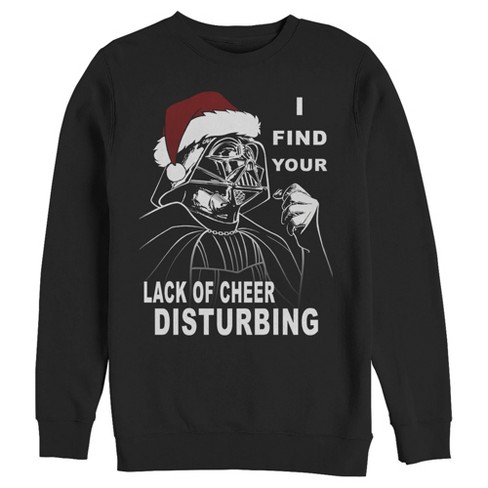 8) Have you received many holiday cards this year? Did you send many?
I've gotten one. Yay me! I'm so popular.
9) If you were Santa, what cookie would you like kids to leave for you on Christmas Eve?
Peanut butter and chocolate. Does Reese's make cookies?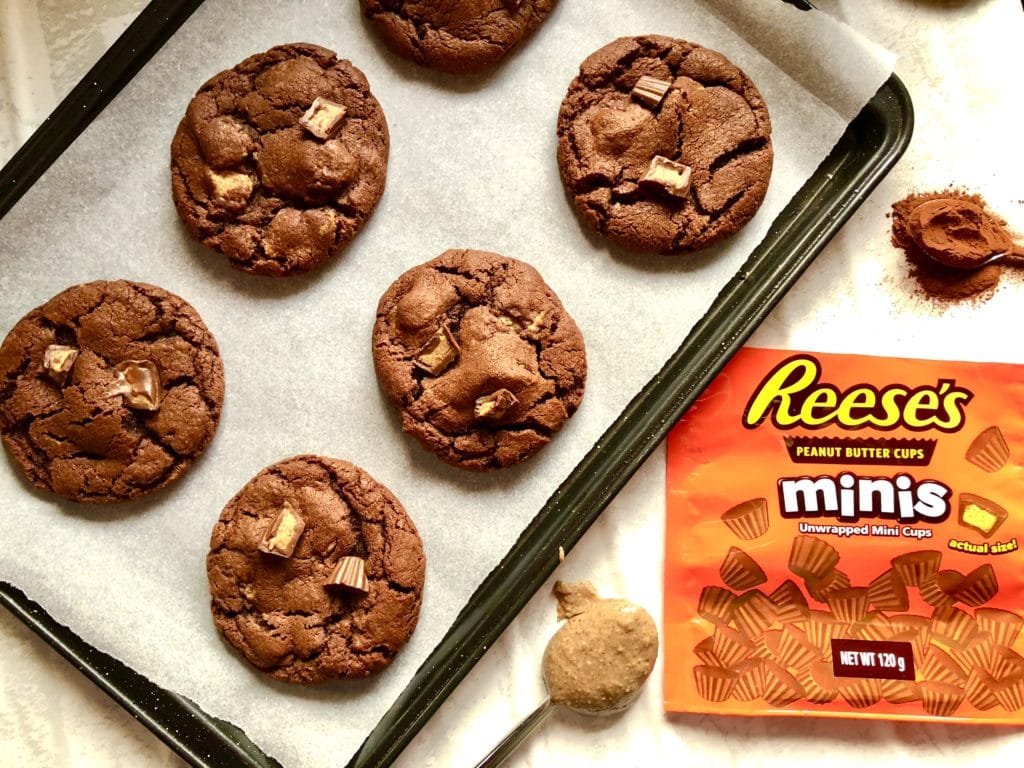 Yeah, those then.
---
Thank you for tuning in to this week's episode of The Saturday 9! Click here if you'd like to play our home game!